"This app is amazing. Great maps, overlays, weather, and winds! Also very well priced for a subscription service! Going to enjoy using this while flying! Keep up the great work!"
- App Store Review (iOS)
Plan, Brief & File in one place.
Aviator Assistant makes flight planning, flight briefing, and filing your flight plans effortless. Get route recommendations, wind calculations and more, all with the touch of a button. Try for yourself with a no-commitment 30-Day Free Trial.
Learn More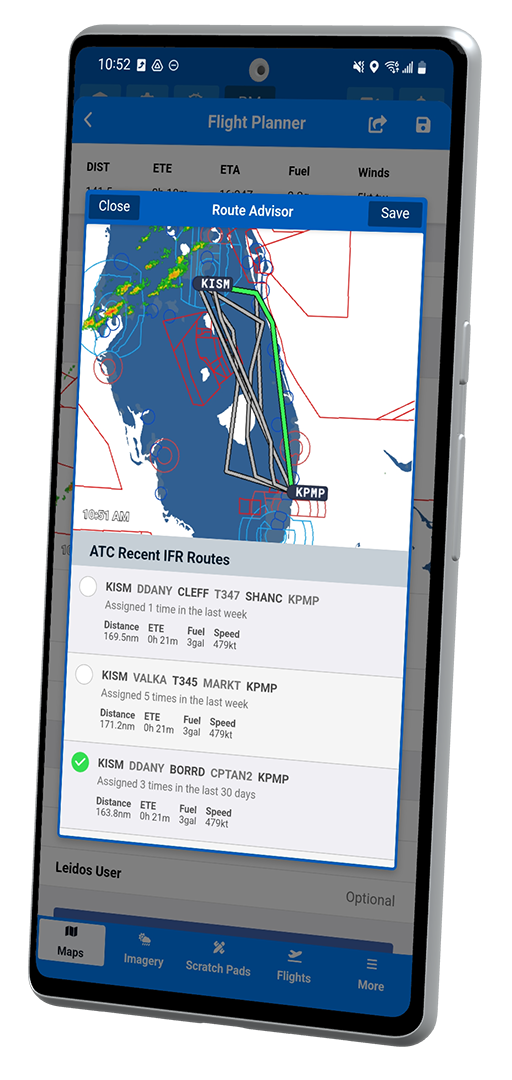 Important information at your fingertips.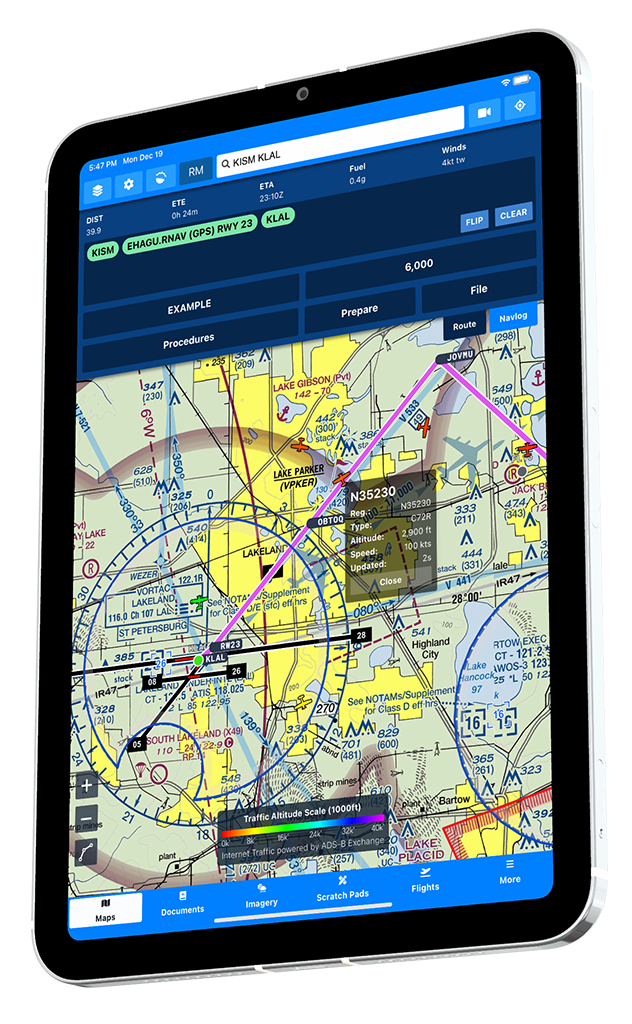 The information you need most at your fingertips. See communication frequencies, weather, forecasts, notams, procedures, runways, and more all in one place. Beautifully decoded METARs and TAFs. You will also see recommended runways and wind component calculations.
You can download specific procedures for offline use or all of them inside of Aviator Assistant's download manager. We help make sure you've got the information you need available offline while in the air.
Learn More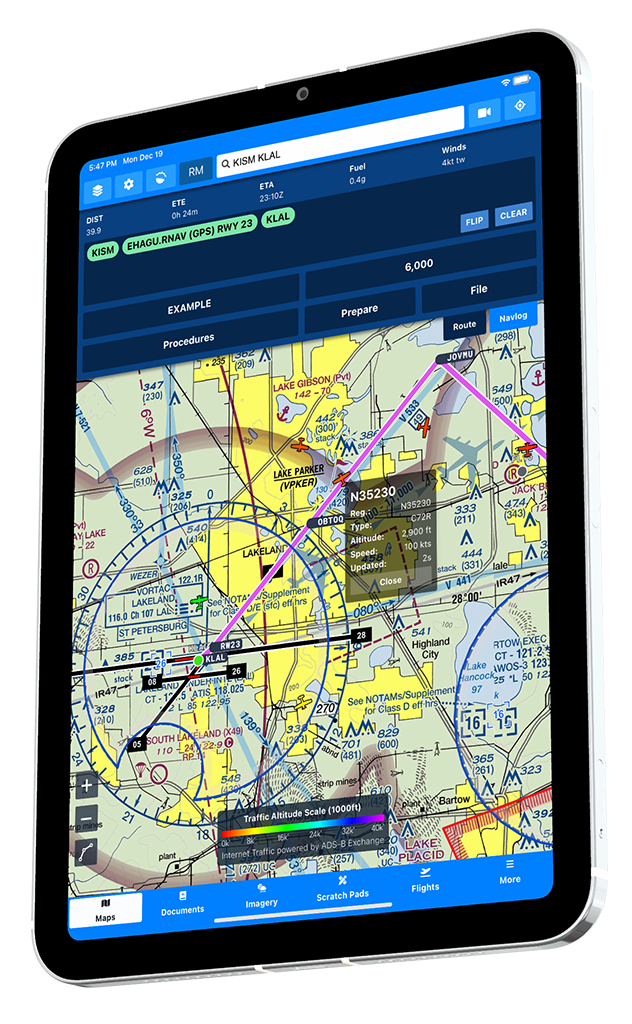 Data Driven Maps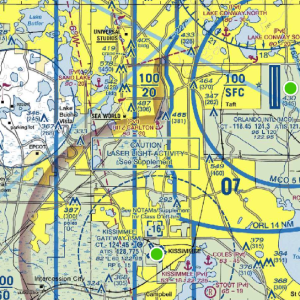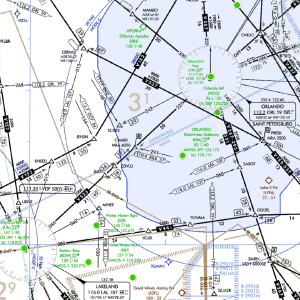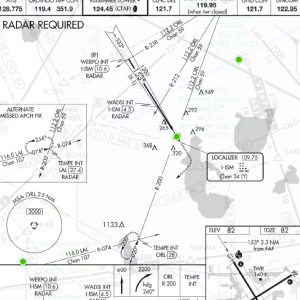 Aviator Assistant provides VFR and IFR charts, including Terminal Area Charts, Helicopter, the Grand Canyon, and the Caribbean. Aviator Assistant gives you everything you need for any type of flying.
Learn More
Designed by Pilots for Pilots