Flight School Management on Steroids
Revolutionize your flight school with our free, simple and easy to use FMS software. Seamlessly integrating our EFB with our FMS provides you with powerful analytics and an enhanced customer experience.
Start Transforming Your School Today!
Get Started for Free
Seamless EFB Integration
Introducing a comprehensive Flight Management System by Aviator Assistant. Streamline operations, automate logbooks, and empower your school with insightful analytics. All in one place, simple, and absolutely free.
Logbooks Made Easy
Keep track of aircraft, pilot, and school logs effortlessly. Our FMS software automatically generates logbook entries for both instructors and students. Say goodbye to the hassle of multiple logins and portals - experience streamlined simplicity.
Instant Student Insights
With Aviator Assistant FMS, track your students' progress in real-time. No need to schedule meetings or sift through paper logbooks. Get instant snapshots of student progress and enhance their learning experience.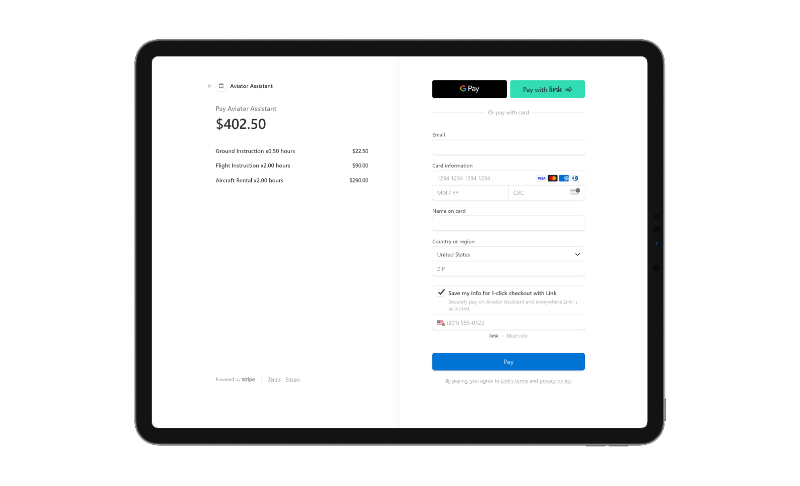 Integrated Payments & Billing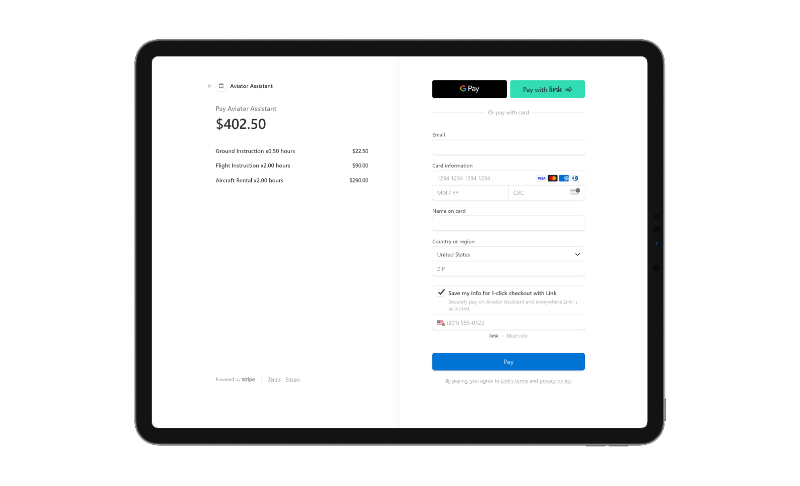 Simplify your billing with integrated payment processing and bank account integration. Ensure a seamless financial process for your flight school and focus on what you do best - training the pilots of tomorrow.
Streamlined Document Distribution
Ensure your students have all the documents they need at their fingertips. Our powerful document management feature makes sharing files with students a breeze, ensuring they have the right documents during their flights.
Experience the Benefits for Free
Yes, you read that right. Our FMS is free for schools, as long as students are Aviator Assistant EFB subscribers. Experience significant cost savings and invest in your school's growth.

We're Here for You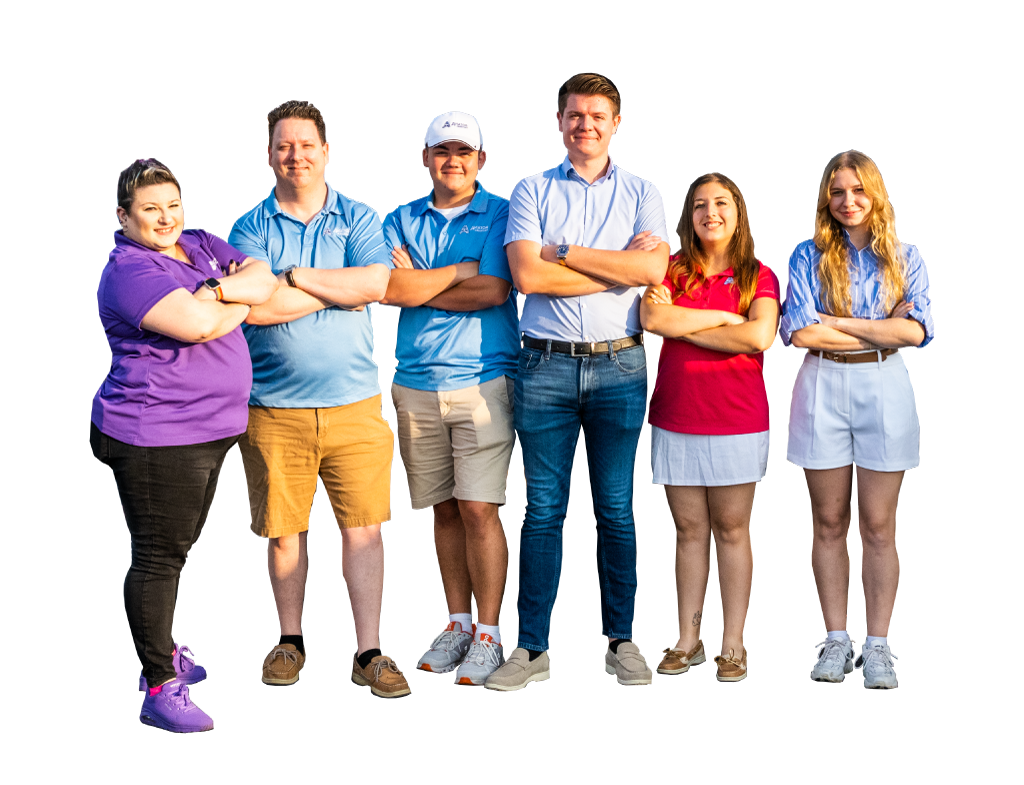 Experience world-class customer support with a team that cares. Our friendly experts are dedicated to helping you make the most of Aviator Assistant FMS, and are just a call or email away.
For more information, reach out to us at schools@aviatorassistant.com or call us at +1 407 545 5405.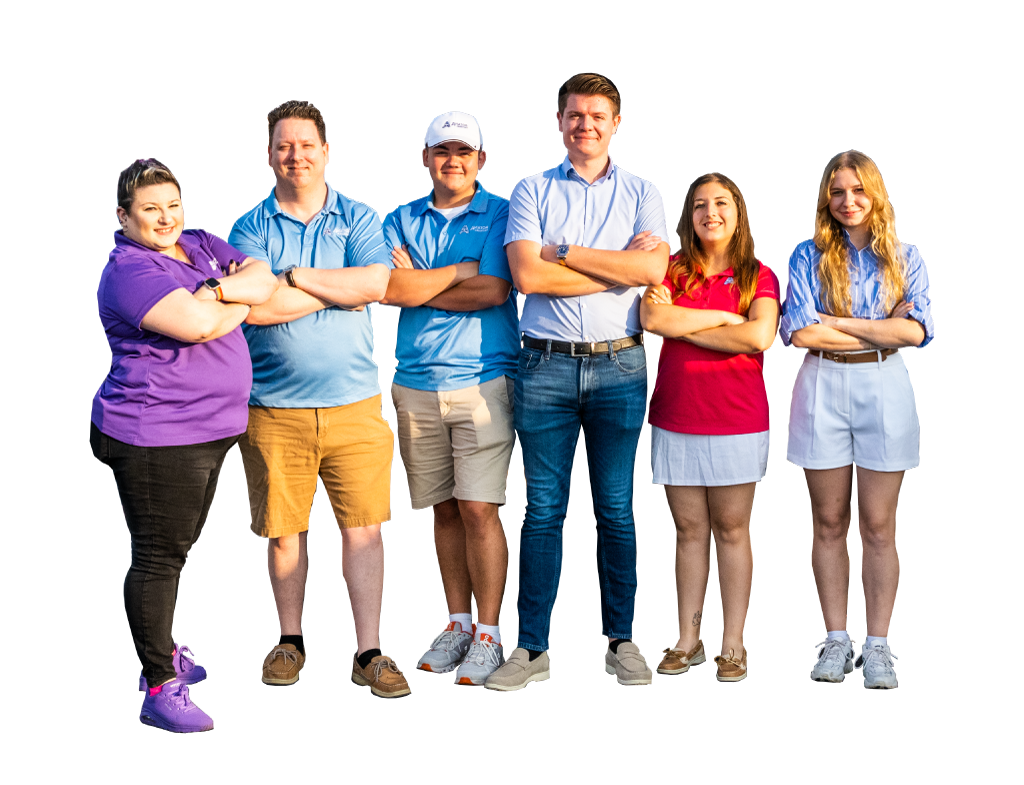 Ready to Revolutionize Your Flight School?
Join the growing number of flight schools that trust Aviator Assistant's FMS for streamlining their operations. It's time to elevate your flight school to new heights.
Get Started for Free
For more information, reach out to us at schools@aviatorassistant.com or call us at +1 407 545 5405.