Dependable Weather & Briefings
A set of weather tools you can depend on. Make your preflight decisions easier, your flight faster & safer. Includes Animated Radar, AIR/SIGMETs, METARs, Forecasts, Winds Aloft, and more.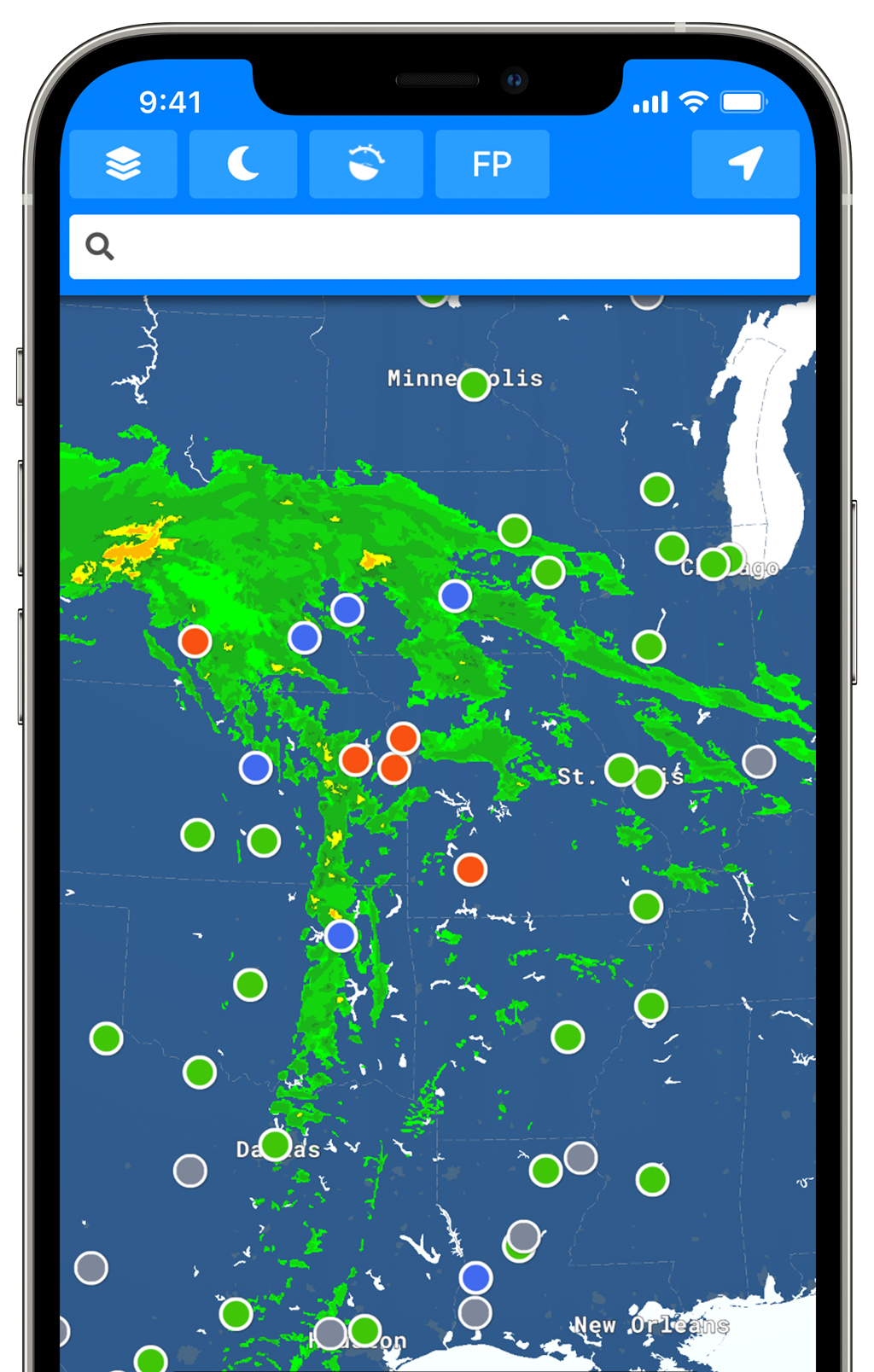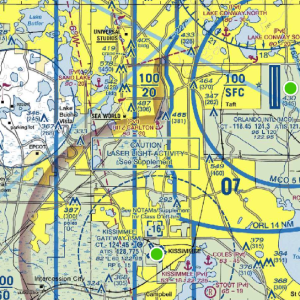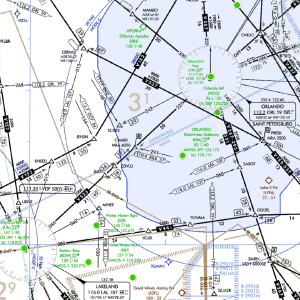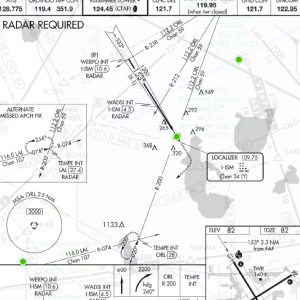 Fast Flight Planning
Make flight planning blazingly fast. Reduce your workload, get in the air faster, and have more time to enjoy the view. Your Aviator Assistant will recommend a route between points A & B and calculate realistic ETAs based on the current weather.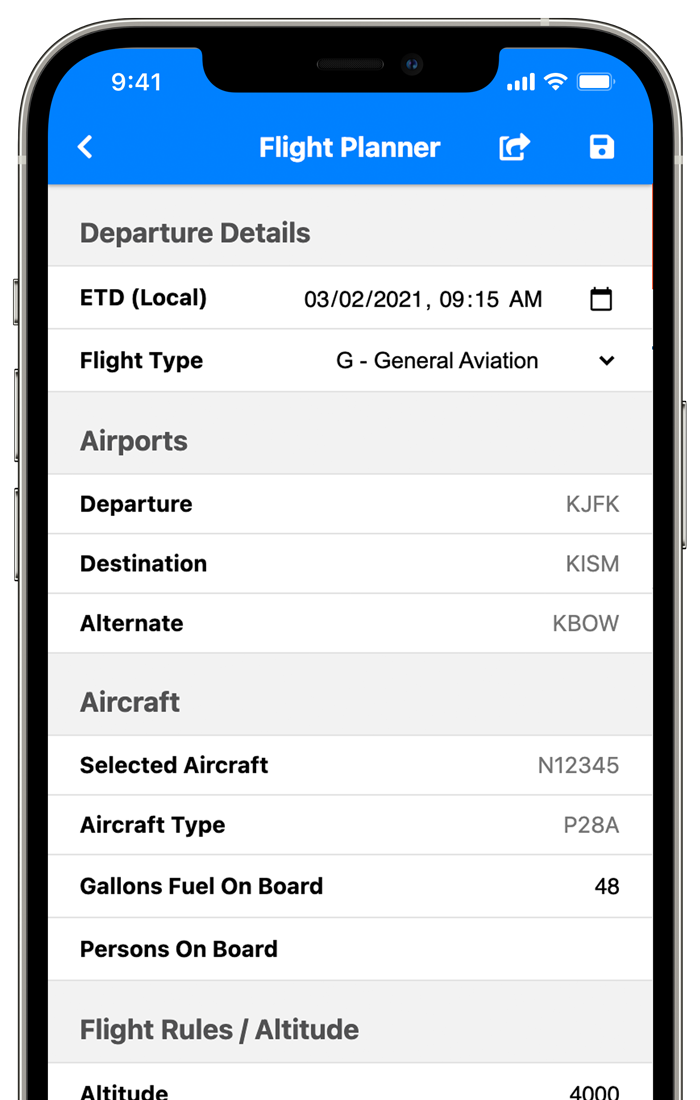 Scratch Pads
Simplicity is key. Reduce the clutter in your cockpit. Aviator Assistant provides 6 different templates from which you can take notes on. ATIS, CRAFT, PIREP, etc. Use Scratch Pads to jot down notes, record weather and write down your clearances.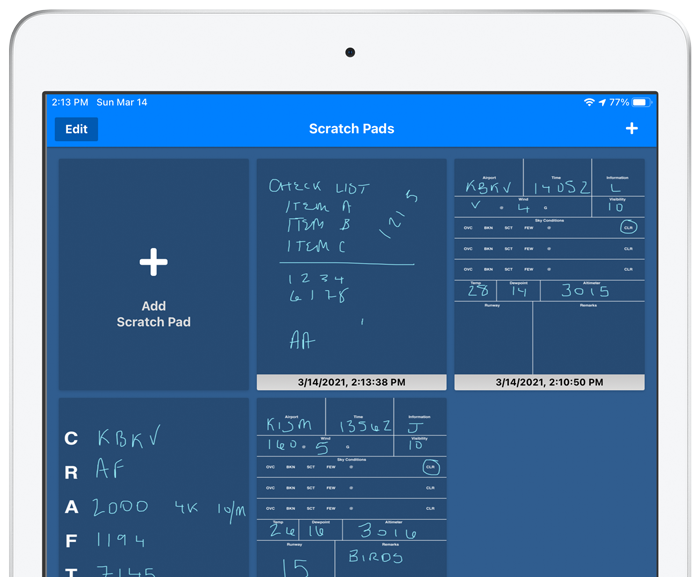 Important information at your fingertips.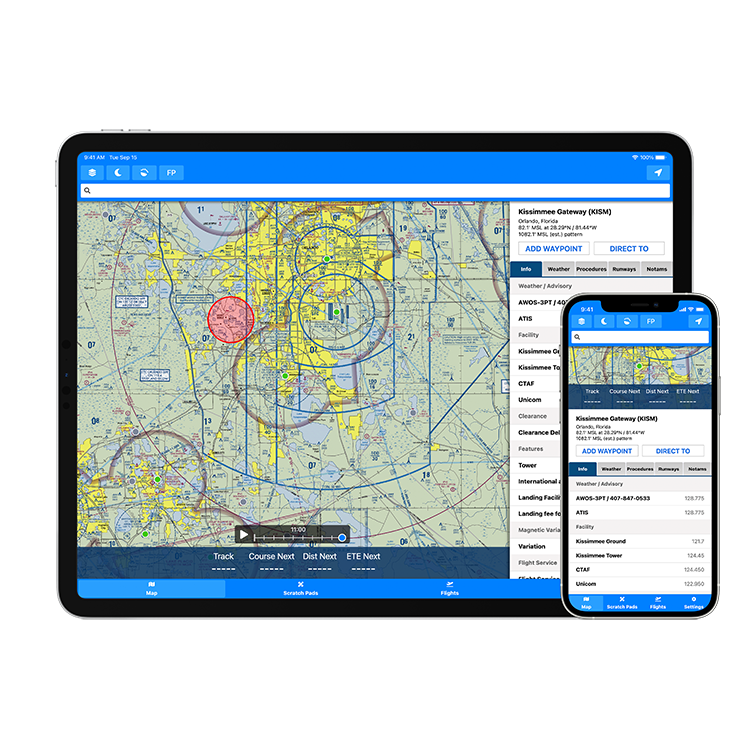 The information you need most at your fingertips. See communication frequencies, weather, forecasts, notams, procedures, runways, and more all in one place. Beautifully decoded METARs and TAFs. You will also see recommended runways and wind component calculations.
You can download specific procedures for offline use or all of them inside of Aviator Assistant's download manager. We help make sure you've got the information you need available offline while in the air.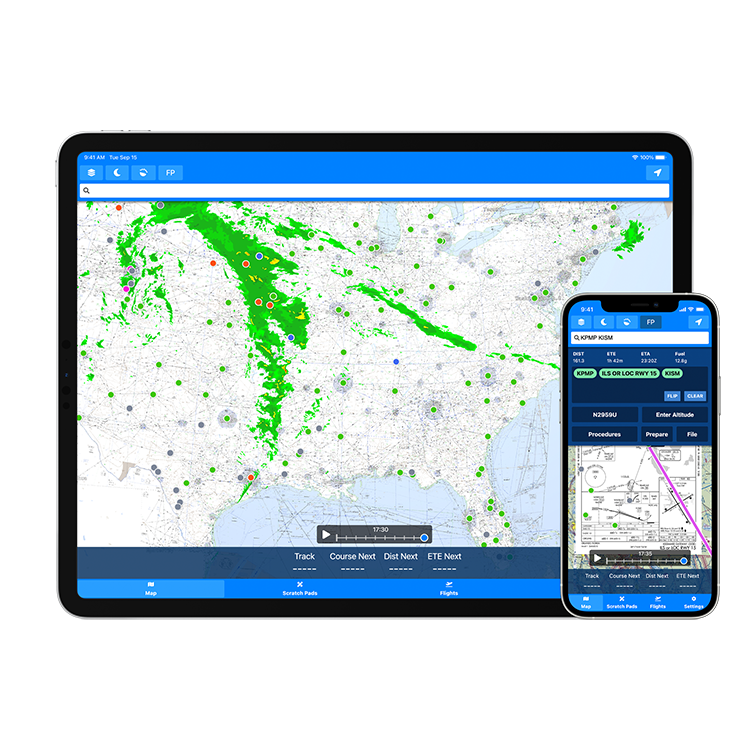 Real-time traffic. Synthetic Vision. NEXRAD Radar in the Air.
Using ADS-B integration, Aviator Assistant gives you real- time traffic reports and shows you where the traffic is relative to you. Using ADS-B we also provide Synthetic Vision with high quality and accurate terrain data. You will also see current NEXRAD radar data rendered to your map via ADS-B without an internet connection. Aviator Assistant also uses METAR and TAF information from ADS-B devices to help you make safe decisions. We're making sure you have all the information you need while in the air and on the ground.
We currently support ADS-B devices that use the GDL-90 Data Interface. Supported Devices:
Stratus 3+
uAvionics Scout
uAvionics SkyEcho
Air Avionics
Dynon
Stratux & Other ADS-B devices that communicate using GDL-90.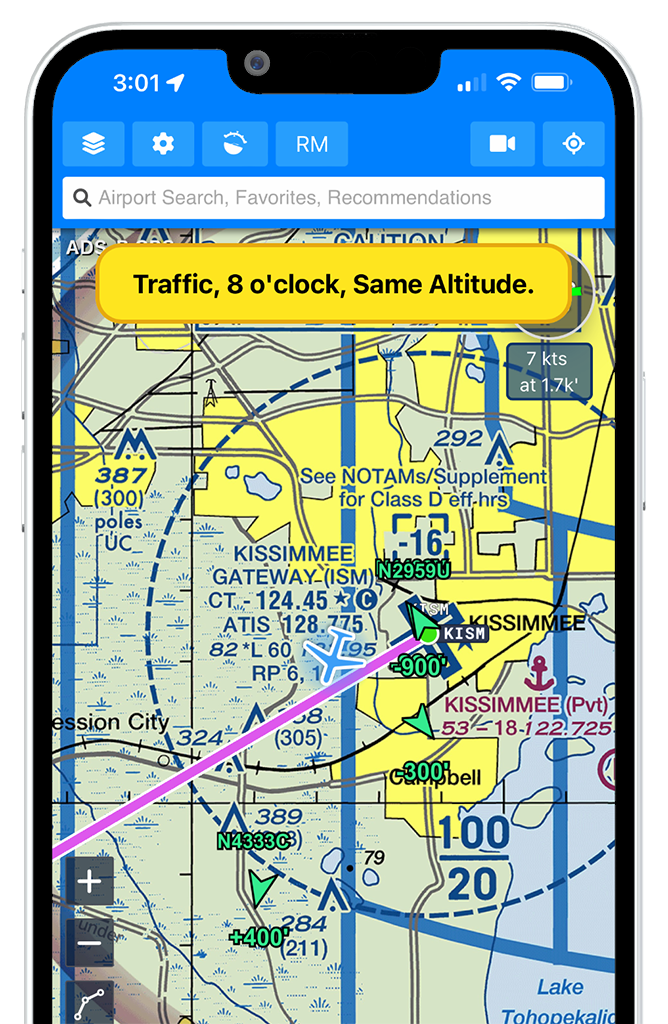 Use Aviator Assistant to help with all of your preflight needs and navigation in the sky. Utilize our ADS-B integration to facilitate Synthetic Vision with accurate terrain information, accurate location information & help you fly safer. Aviator Assistant improves your situational awareness while flying IFR & shooting approaches.
Continual updates & improvements mean that Aviator Assistant will keep on giving and constantly improve, growing with you and your needs.